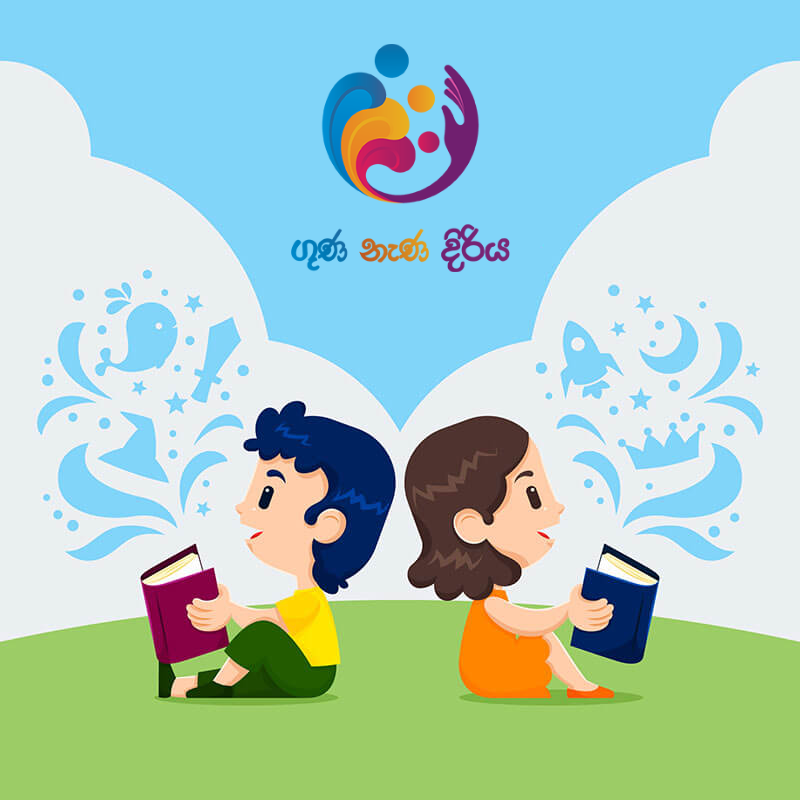 About "Guna Nena Diriya"
"Guna Nena Diriya" is a model programme which is designed with the use of Technology to effectively teach children about moral education through interactive eLearning resources. This programme is proposed to be supplemented with interactive mentoring sessions, multimedia presentations, project-based learning with online assessment which in turn would offer certificates and rewards on completion.
It is designed to enhance team spirit with group activities which is also a good way to motivate students who are excited to create something that their peers will see. In addition, it makes sense to incorporate a component of technology that has become integral to the world outside of the classroom.